We Fill the best prescriptions in town
Located in Pittsburgh, PA, we've been serving the communities of North Hills since 1959. Our pharmacy staff have a combined 75+ years of experience and our friendly staff will treat you like family. At Adzema Pharmacy, we believe that being a local independent pharmacy means providing healthcare and compounding services to our patients that are customized to meet their needs.
Subscribe to our newsletter for seasonal promotions, health news and savings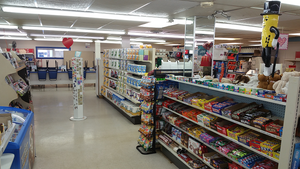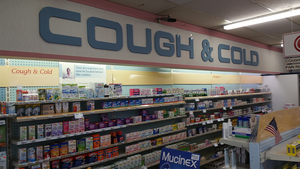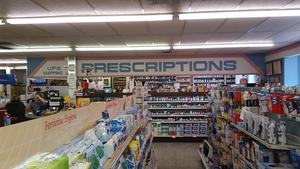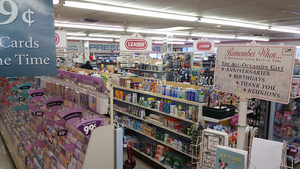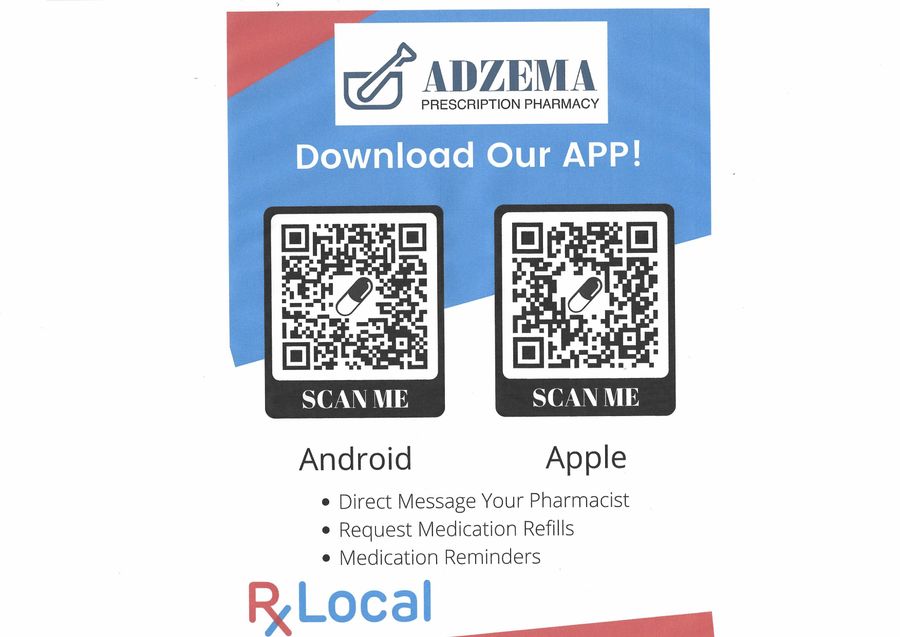 "Very nice staff, always friendly. If you have a question the pharmacist on duty is always willing to help you. Good food at the lunch counter."
"They are so much better than the big chain pharmacies. Adzema Pharmacy is a place you go to and everyone knows your name. They are always willing to actually help you and not just spit out what the computer tells them. I highly recommend Adzema to everyone!"